Powered by King Features
When it comes to charting the stars, invite your visitors to consult The Royal Astrologers – two great horoscopes: Jacqueline Bigar's Stars and Your Individual Horoscope.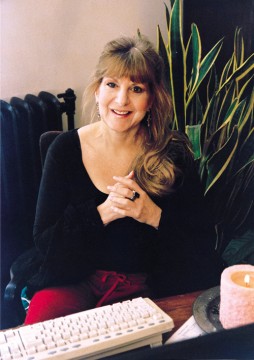 Jacqueline Bigar is one of the most widely read astrologers. Her predictions have been read, seen and heard by millions of people across the globe via the Internet, television, radio, telephone and, of course, her daily newspaper column, "Jacqueline Bigar's Stars," which has grown to become one of the nation's premier horoscopes. Seven days a week, Jacquie interprets the stars for each sign.
Your Individual Horoscope provides a quick daily guide to what's in the stars for each Zodiac sign.
---
For rates and rights in your territory, please
contact us
---